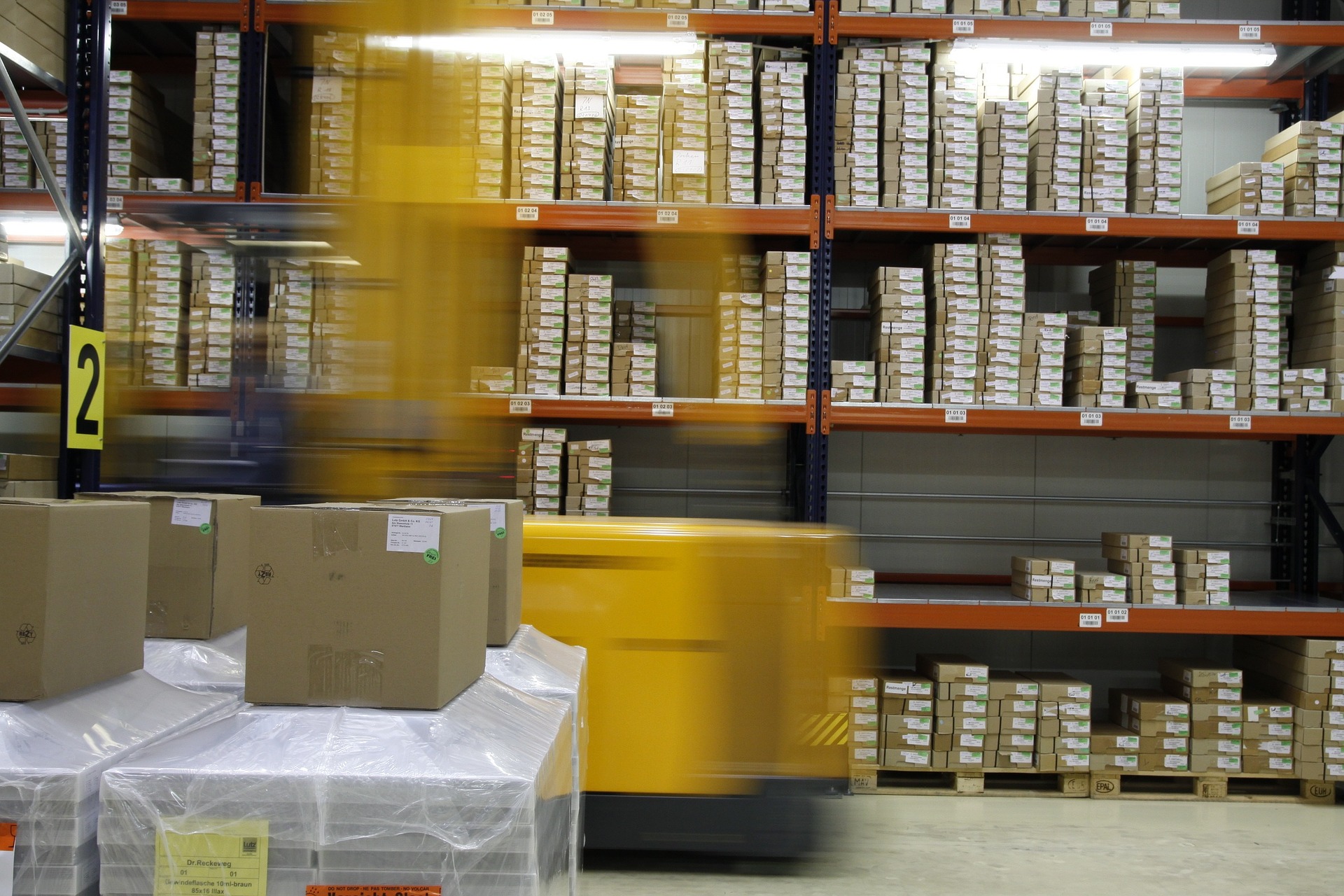 Manjeet Packers & Movers is a leading provider of Full Spectrum of Moving Services, including wide range of packing materials and storage services, all at reasonable cost. We have in stock wide variety of high quality moving and packing supplies, such as moving boxes of assorted sizes, packing tape, packing paper, stretch wrap, bubble roll, mattress covers, bubble wrap, picture boxes for your valuable art pictures, wardrobe boxes, moving blankets, office and file boxes, moving labels and many more. When you book a moving with us, we will have the moving boxes and all packing materials delivered for free. To make you feel comfortable with your move we provide free blankets during transportation to make sure all the furniture is delivered intact. Choose the Packers and Movers today.
Packing and Moving services to satisfy the needs of relocation from one city to another. The major concern of the Manjeet packers & movers is to pack your belongings in such a manner so that they can reach to their final destination safely. Manjeet packers & movers have all the necessary items and latest packaging machines that can ensure the safety of your belongings.
Manjeet packers & movers Regd. is trusted name in the field of Packings & Movings of household and industrial goods.
In every year most of the higher officials transferred or promotion transfer have to move their own Household goods from one destination to another destination. Our company only asked them to leave the message over phone or e-mail about your 24 hours service, so that quick active can be taken on receipt of order from you.
Manjeet packers & movers offers a range of services that will take all trouble out of your moving. Consideration a move, whether within the city, elsewhere in India / our surveyor will visit your home/office and give you a comprehensive cost analysis along with the best mode of packing and moving, all of it combined with helpful suggestions.

Order Moving Boxes and Packing Supplies


Why packaging is such an important part of every move? Because the quality of packing materials used is the difference between the perfect move and a moving disaster. Only high-quality packing supplies, carefully selected by professionals and used appropriately can minimize the risk of damage during transportation and properly protect your valuable household items. We at Manjeet Packers & Movers provide all the supplies you will need, for any kind of item you have to take with you when you relocate. Bubble wrap is the best protection for your valuables, compared to the plain paper. It won't leave any stains unlike the case when you use simple packing like newspaper. If you are moving odd objects, such as a mattress, we can provide you with the necessary mattress cover. Want to organize your belongings in different specialized boxes, such as dish barrels or smaller book boxes? Not a problem – we can provide them all. Whatever your luggage is, you can be sure that our packing supplies will do the best job for its protection.