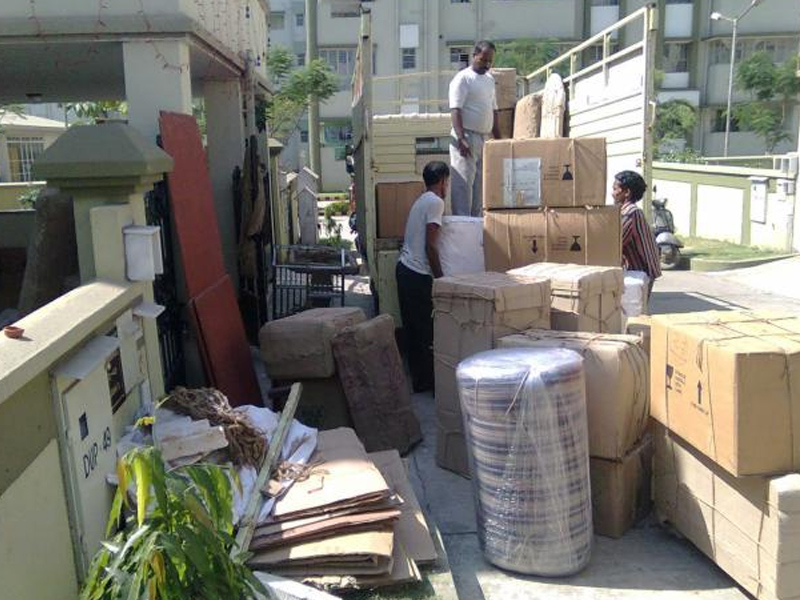 If you're looking to move your residence or office in Hyderabad, call Manjeet Packers and Movers – the premier packers and movers Hyderabad, India. We have been providing unmatched local and long-distance moving services to our customers all over India. With hundreds of successful moves under our belts and nearly 25 years of experience in providing moving services, you can trust Manjeet Packers and Movers Hyderabad with all of your moves. Our moving services include residential moving, office relocation, car transportation and packing. Our moving services can be customized and tailor made as per your requirements.
Manjeet Packers and Movers is one of the highest quality packers and movers company in Hyderabad providing high quality packing and moving services are very affordable price. We can help you in many ways such packing up your belongings safely and securely, carefully transporting your valuables, taking apart furniture and appliances as well as rearranging it with care in your new home or office.
If you need to move and have to do so on a budget, Manjeet Packers and Movers can assist you with any needed services for extremely affordable price. We are available on short notice and have all the necessary moving equipments and experienced moving staff to provide you excellent moving experience. All you have to do is pick up the phone and call. Outstanding customer service is part of the deal despite being a relatively affordable packers and movers Hyderabad.