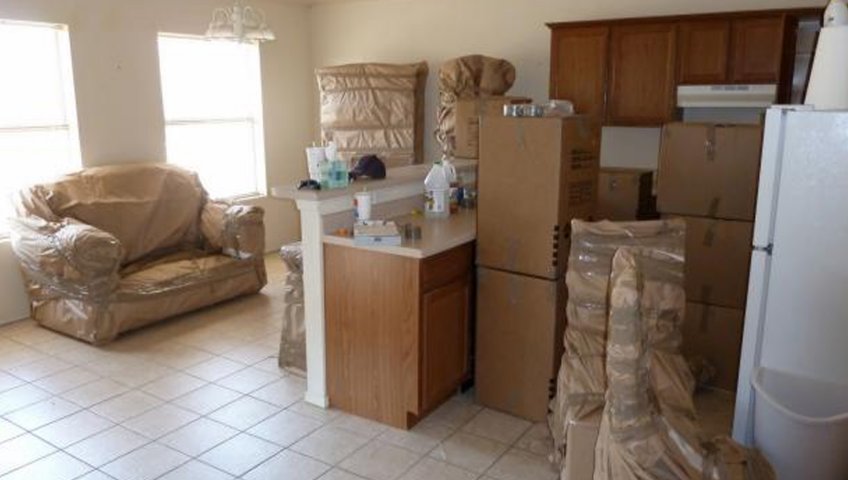 Manjeet Packers & Movers offers different types of services. Our services include Packing & Moving, Residential Relocation, Commercial Relocation, Industrial Relocation, Loading & Unloading, Packing & Unpacking Services, Warehousing Services. We have our branch offices at Haryana to provide you the best packing-moving services in Haryana.
Our services in Haryana
Home Relocation Services:-The Packers and Movers enlisted under the Home Relocation category provide door to door relocation & moving services with a personal touch. Our people are professional, courteous, and highly trained. We are known packers and movers in all over market arena with a sole aim to offer total customer satisfaction. We encourage our employees to be open-minded of customer expectations and suggestions and provide them with a service that is at par with the faith put on us by the customer. Thus, when looking for Packers & Movers for your Home Relocation Services, you can the rest be assured that we enlists only the Home Relocation Companies that are trustworthy. The Services provided by this Packers and Movers are of High Quality and sure to cater to your Home Relocation Needs.
Packing & Unpacking Services:-To carry out the safe packaging and in order to keep your goods intact, we make use of the high quality packaging materials. Such quality packaging materials keeps your goods protected under all types of adverse conditions. Similarly, the unpacking of the goods is also carried out with great safety and care by our trained professionals.
Car Carrier Services:-With the knowledge of our customers needs, we have emerged as one of the dominant market players in the car carrier services. Our main aim is to offer cost effective and personalized car carrier / car transportation services to our customers which ensure proper deliveries of cars and other vehicles and considering the safety of their vehicles. We are providing reliable car carrier services. We transport cars all over India providing you door to door services. With the keen observation by our experts the cars & other vehicles are transported.
Corporate Relocate Services:- We provide the highest quality and the most cost-effective corporate relocation services throughout India. Our service is designed to meet all of the corporate relocation needs of an individual. Our aim is to deliver complete & customized corporate relocation services that improve your relocation experience & reduce risk exposure. We strive to make every corporate relocation go as smoothly as possible for everyone involved with us. Our main aim is to provide satisfaction to our customers in the field of Relocation services.
Loading & Unloading:- Mohan Packers & Movers offer well thought-out, organized and dependable Loading and Unloading services preventing goods from any kind of scratches and breakage during the process of Loading and Unloading. We ensure you safety and prompt delivery of your valuables. Once the goods have reached your respective destination, our staffs also unload, unpack and rearrange your goods with utmost care and attention. So avail loading and unloading services by registered packers and movers and get yourself assured that all valuable goods will arrive at their respective destination with no damage at all.
Unpacking & Rearranging:- We offers all kind of unpacking and rearranging services to make client's task of shifting easy. In this service our experienced personnel safely handle all your goods till they reach at the desired destination. For unpacking & rearranging services, our company uses different types of material handling goods to unpack the products and do the unpacking in an efficient manner and finally rearrange them as per the client requirements. The task of unpacking and rearranging also need great amount of attention and efficiency which will be taking care by our professionals.